Tuesday, January 11, 2011
FIX Looks @ Superbowl 2011 on FIX University Campus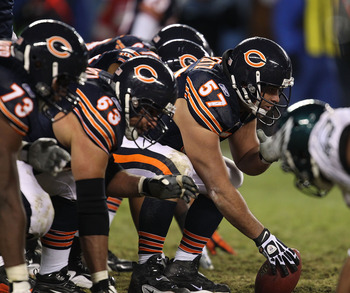 Jonathan Daniel/Getty Images
For all the good that Seattle did against New Orleans, one thing they didn't do was get pressure on Drew Brees. That's a little surprising because the one thing that the Seahawks did consistently on defense this season was get sacks and create pressure.
Chicago's offensive line has been porous this season. They have struggled to give Jay Cutler time to throw the ball and he has taken a beating. They don't open up holes for Matt Forte to run through. This has caused the offense to have to rely on short, quick passes more often.
In the game that these two teams played in week 6, Seattle sacked Jay Cutler six times. If that happens again, the Bears will be in trouble.
Advantage: